Welcome to
union social house
This is a place for gather for friends and loved ones to meet and relax. This is where ideas come alive, where passions can flow freely and where people can come to be themselves. This space is where vintage swag and current events collide. We are fortunate to have such an amazing, historical building to share with you. We invite you to site back and enjoy what we have created. From the bottom of our hearts we thank you!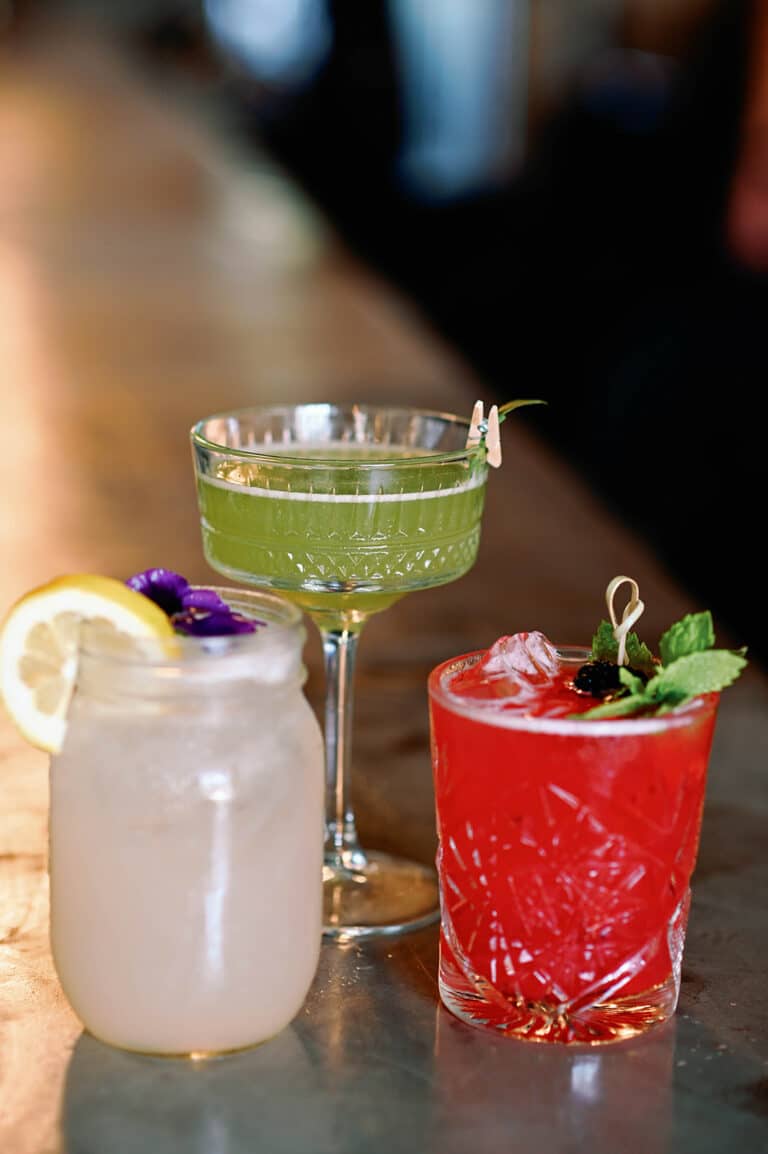 So Far So Good
House Infused Jalapeno Tequila, Agave Nectar, Fresh Lime and Grapefruit
Have We Met
Spring 44 Gin, House-Made Basil Syrup and Fresh Lime Juice
FLIGHT RISK
Mezcal, Grapefruit, Simple and Frresh Lime Juice
Shiver me Timbers
Bacardi Rum, Cream of Coconut, Ginger Syrup, Mint, Fresh Lime
here's the deal
Campo Bravo Tequila, Watermelon, Agave, Rosemary, Habenero, Fresh Lime
SO YOU'RE SAying there's a chance
Spring 44 Gin, Dragonfruit, Trakal, Basil Syrup, Fresh Lime
IF you only knew
Lavender Infused Vodka, Sage Syrup, Intense Ginger, Fresh Lime, Cherry Bitters, Cardamom
Beet me to it
Bourbon, Fresh Blackberries, Beet + Lemongrass Syrup, Aguafaba, Pineapple Liquer, Sweet Vermouth, Fresh Lime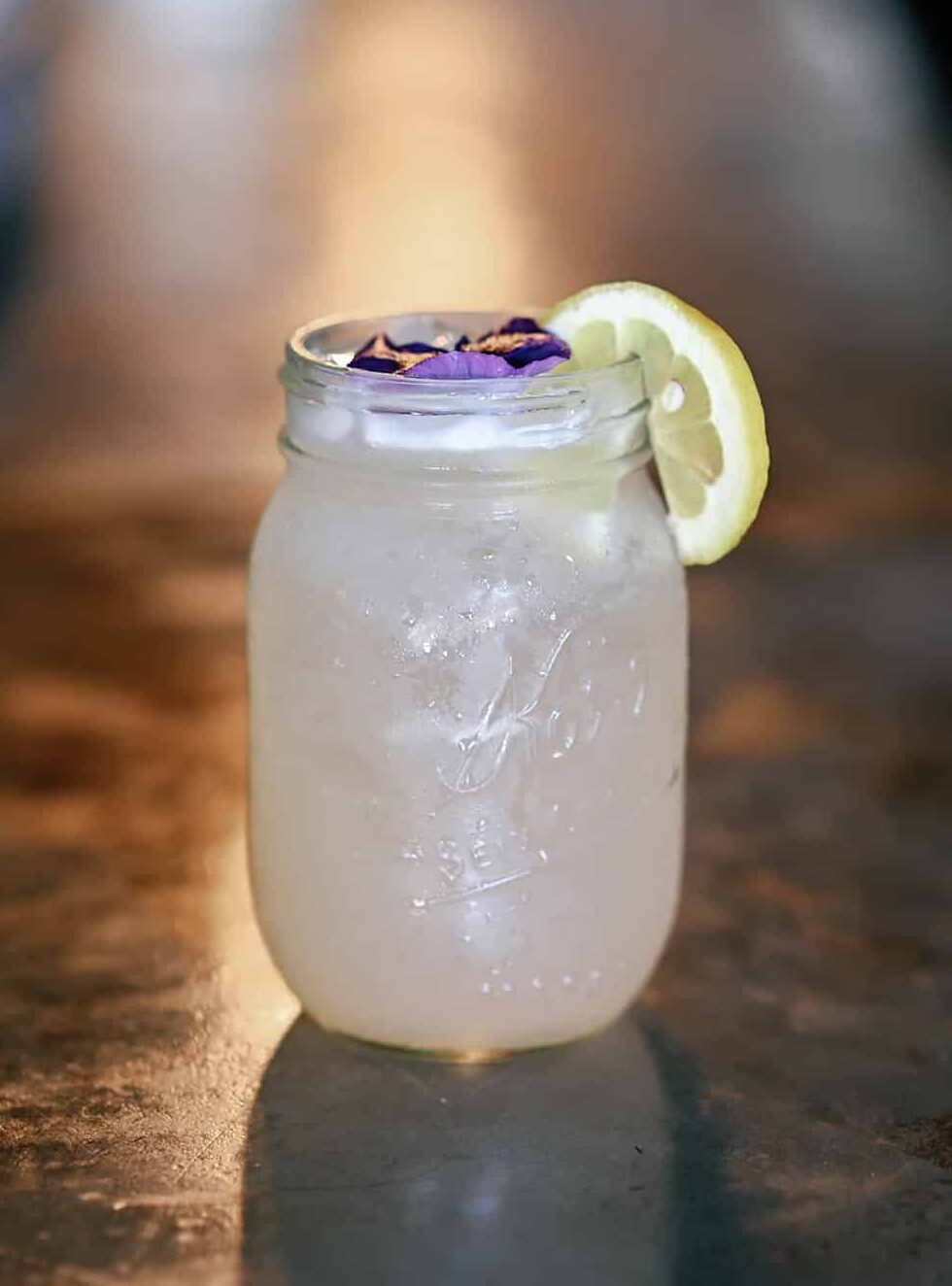 House Red
Cabernet Sauvignon
Josh Cellars
Cabernet Sauvignon
Ava Grace Vineyards
Pinot Grigio
Kendell-Jackson
Chardonnay
Treat Yo Self
House Made Basil Syrup, Cranberry Juice and Lemon
Ginger-Aid
House Made Ginger Syrup and Lemon
Athletic Brewing Co
Ask Your Bartender About Today's NA Beer Selection
Zuberfizz
Ask Your Bartender About Today's Selection
Monday…………………………….
.Closed
Tues-Friday………………………
4pm – 10pm
Saturday……………………………4pm – 10pm
Phone……………………..970-759-4144
Email……………………..info@unionsocialhouse.com
Address…………………..3062 Main Avenue, Durango, CO 81301