Fun, Creativty and community
We are a family. We take care of one another and have plenty of fun together. Whether it's snapping bar towels or trying out a snappy cocktail, we love working together.  We want you to feel like part of our family when you come to the Unior Social House.   We invite you to join the family for some fun and libations, without the drama.
"Union is the perfect place for a casual beer in a relaxed atmosphere! The drinks are delicious and the food menu is on point. Super reasonably priced too! Great new addition to Durango."
-Lance Kittel
pride in every interaction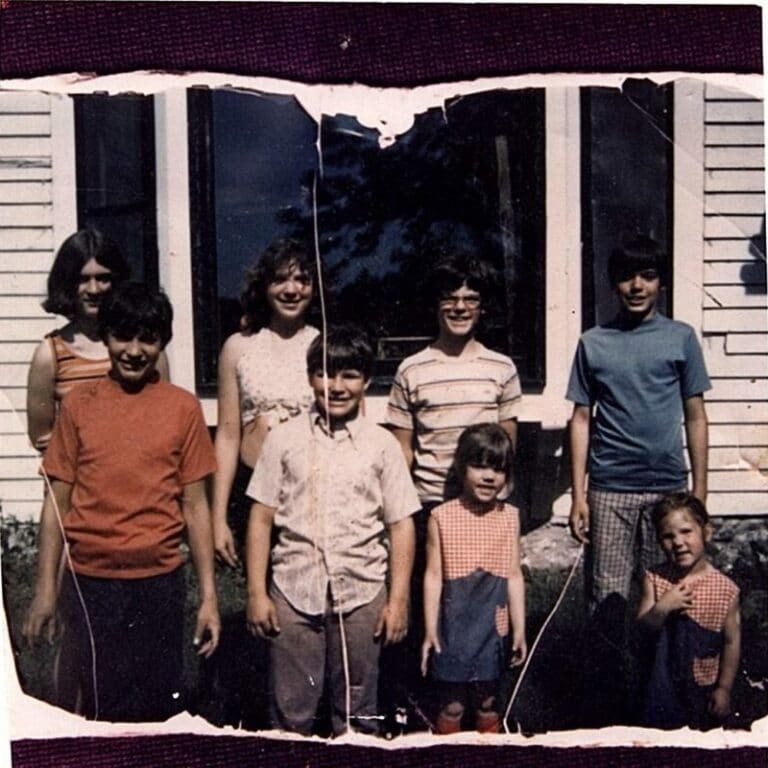 Carol Clark
Raised in an absurdly large family and a product of the '80's, with big hair and rocker bands, she sprouted wings in a small Michigan town and then never looked back. She had her first bar training when she was 9 by making Manhattan's for her father. Thus, perfecting the Clark Cocktail. Bringing everyone together has always been what makes her heartbeat. Whether in small groups or thousands - she thinks the community feeling of bringing strangers and friends together is like pure magic.
Travis Caraway
An Okie at heart, baseball is his passion. Catch any baseball game at The Union Social House and he'll give you the down-low on the stats. He has the nickname, Big Country, because he works like a rowdy cowboy and sometimes like a bull in a china shop. Don't be mistaken though, he knows how to get the job done behind the bar and makes some ace-high drinks. He thinks pinball is the bee's knees and really enjoys sharing a whiskey with his favorite people. His family and friends are what drives him, but it's his wife and daughter, Aislen, that gives him direction.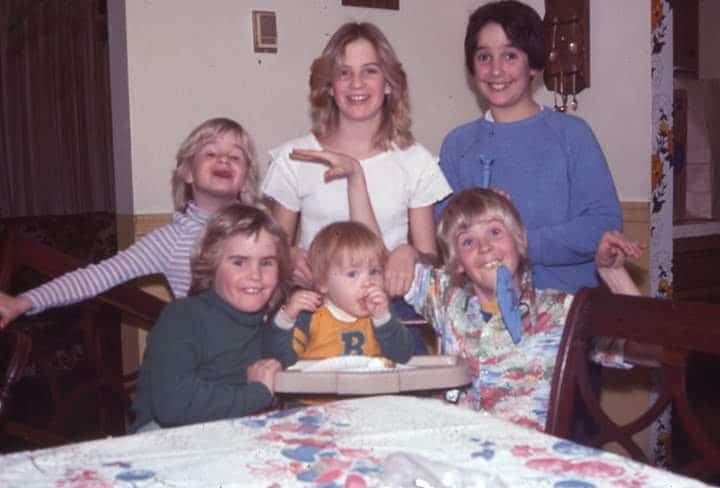 Brian Lynagh
Half of the Brian & Travis Show
He likes long walks at sunrise on the beaches of the Outer Banks and powder turns - big, long, and wide - with plenty of face shots. You can usually catch him nutting a 7 iron pin high on the local links, when said powder turns are in short supply. He thinks that the Colorado River is the best place there is; and enjoying a cold beer after cutting down a dead tree is almost as nice as sharing a glass of red wine with a pretty lady. He misses his Mom and loves his family like crazy, even his kooky brother, Mike. He's a member of the church of Willie Nelson. When he dies, he plans to be dancing.
Monday…………………………….
.Closed
Tues-Friday………………………
4pm – 10pm
Saturday……………………………2pm – 10pm
Sunday………………………………2pm – 8pm
Phone……………………..970-769-2337
Email……………………..info@unionsocialhouse.com
Address…………………..3062 Main Avenue, Durango, CO 81301